I am unusually close to my family. I don't get tired of my siblings. Every day I call at least one of my parents. And I've told my mom she'd be more than welcome to come live with us when she retires. (My husband might not be as excited about that as I am.) This isn't normal, I know. But it does mean I am beyond excited every time my family plans a trip back home. Traveling with kids, however, often fails to live up to my expectations.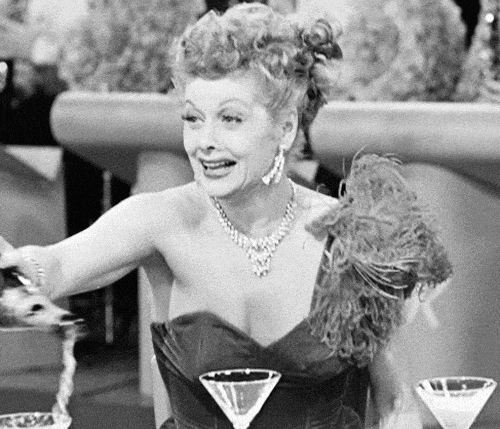 Maybe you don't get excited at the prospect of visiting your extended family. Your vacations probably look different from mine. But whether you dream of the beach, the mountains, or the card table in your childhood home, children complicate things.
I'm currently on a two-week family-visiting vacation. I've been looking forward to it for months. I've been imagining picturesque scenes of heartfelt conversations and miraculously easy bedtime routines. But one day in, a day that started at 5am and contained numerous meltdowns, I was DONE.
"I just want to go home," I confessed when a crying baby interrupted our attempted family card game . . . again.
My "vacation" was leaving me exhausted. And moms, I know you can relate.
You've googled "Kid friendly activities in…" Your plan is meticulous. But inevitably, in the middle of your perfect activity, someone will say: "I'm hungry," or "I'm tired," or the oh so subtle, "This is stupid."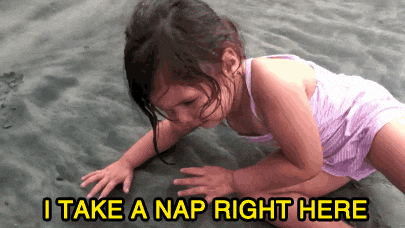 Traveling with kids. It never fits the picture in your head.
But I'm here to remind you that doesn't mean it's not worth it.
Despite the meltdowns, I still look forward to vacations. Every time. And that's not because I'm crazy. (Well, ok, maybe I'm a little crazy) It's because I have so many wonderful memories of family vacations from my own childhood.
Not fancy. Not complicated. But full of fun. At least in my mind.
I'm sure there were tense moments. I'm sure my parents were at the end of their rope many times. But I don't remember those parts. I remember hiking (read: walking a quarter of a mile) through the mountains. We listened to stories in the car. We ate left-over ice cream for breakfast (once). I know there were many stressful moments for my parents. But as a child, traveling was magic.
So moms, take a breath. The hard moments stick with us because they don't meld with our plans. When my kid is screaming at me instead of enjoying his time with grandma, I feel like I've failed. But I don't think it's those moments he's going to remember.
Feeding chipmunks and eating dessert before lunch. Hammering toy dinosaurs out of chunks of ice. These are the moments that will define his vacations.
Yes, let downs will happen. Your children will be naughty. You will lose patience. There will be many tense moments. But there will also be moments of magic. So let's take a lesson from our children, and hold onto those.